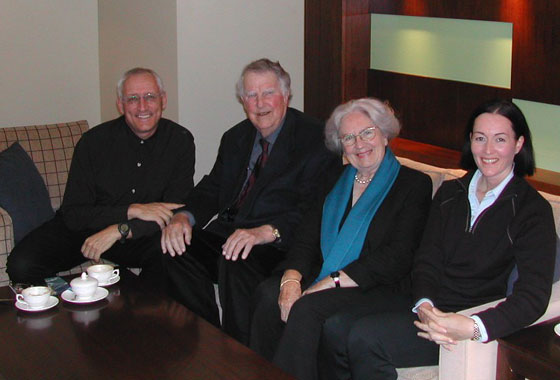 Sir Ed Hillary: A living monument, my hero!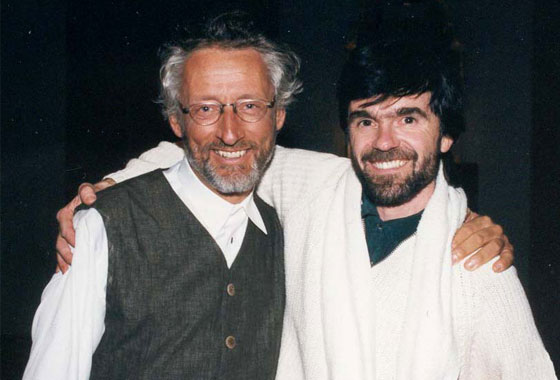 Yves Laforest: A friend, the first Quebecker to summit Everest.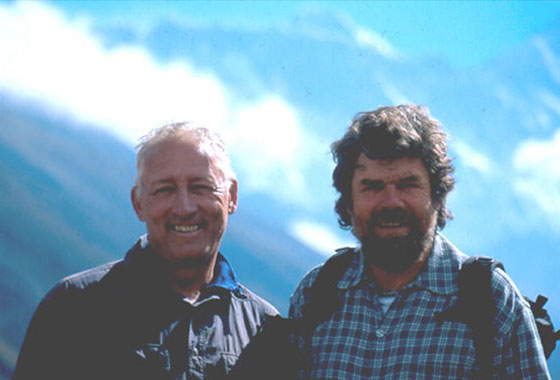 Reinhold Messner: The modern mountain climber.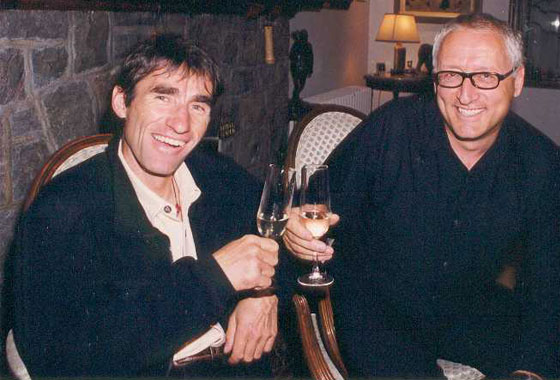 Erhard Loretan: What a climber, and what a tragic end…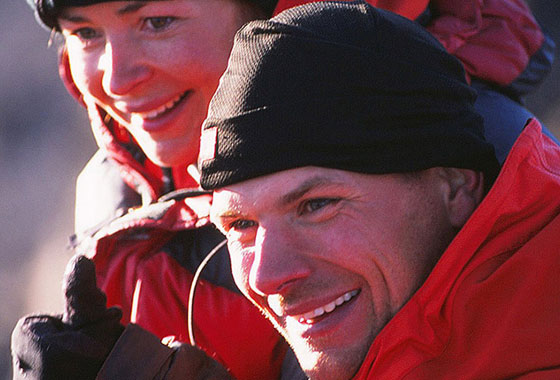 Goran Kropp and Renata Chlumska: With them at base camp, and atop Everest.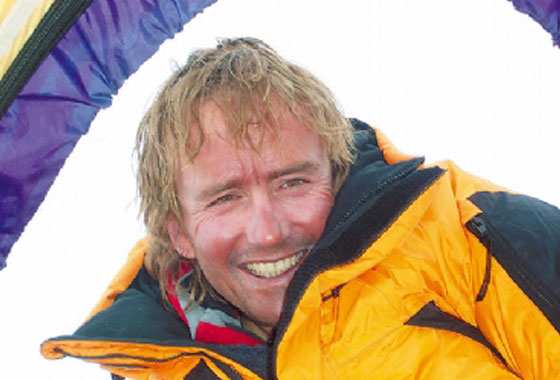 Inaki Ochoa: Such splendid memories of shared laughter.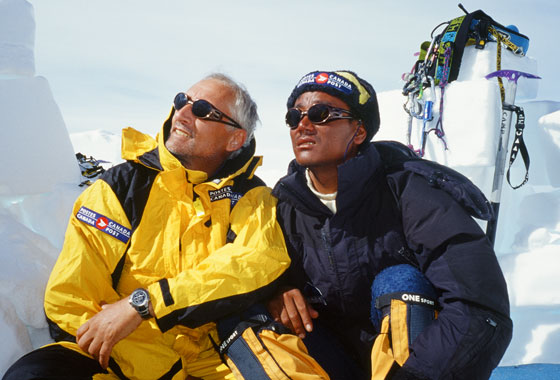 Dorjee Sherpa: My climbing partner, my friend, six-time Everest summiter!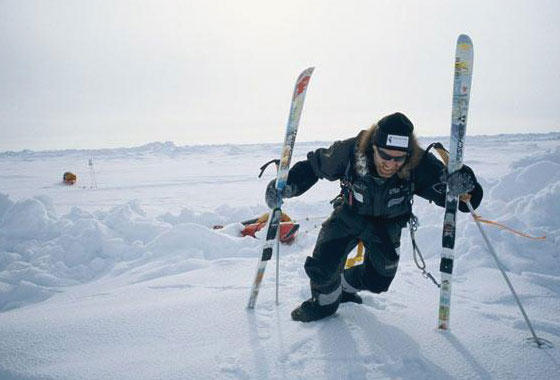 Borge Ousland's motivation? Pure adventure, high challenges and total commitment!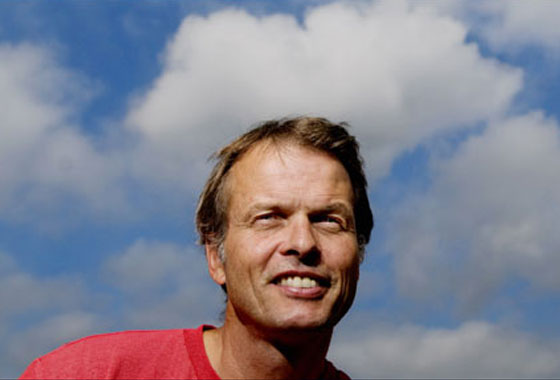 Erlin Kagge: A Norwegian friend who also reached the South Pole and climbed Everest. My twin, you might say!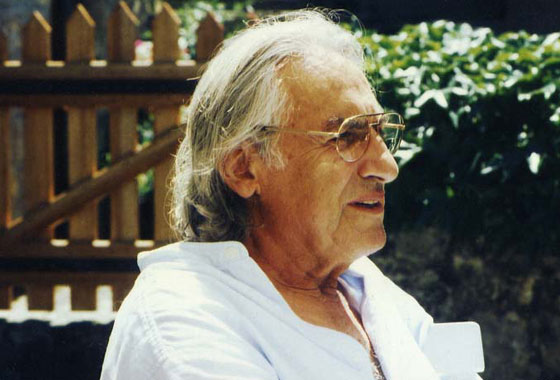 Lucien Berardini, with whom I shared my ascent of Aconcagua. Lucien managed the first ascent in 1954, via the south face.