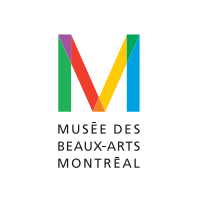 Bernard Voyer has given an interview to M, the magazine of the Museum of Fine Arts.
Published three times a year, this publication informs on what's on at the Museum, including news about international exhibitions and new acquisitions to the collection. For the edition of August 2010, Bernard Voyer was interviewed by Ms. Danielle Roberge – a good article of his secrets on arts.
To read the article: here.