What a fabulous country! It is known as the Land of the Thunder Dragon. It is a small country but it has an immensely rich culture, one of the last bastions of Tantric Buddhism.
The best way to visit Bhutan is on foot, to truly appreciate the sumptuous nature, forests and Himalayan mountains. The Taktshang monastery literally hangs from the rock wall 3,000 metres above sea level.
Climbing these high mountains would dishonour them. Even a mountain climber, though, can enjoy admiring these inaccessible, holy peaks from below. Many trails take visitors to 4,000 metres or more. The lush forests are dotted with hermitages and monasteries.
The main obstacle to trekking in Bhutan is the altitude. You have to recognize the effects and know how to acclimatize yourself in order to make the most of these mountains. Many parts of the journey are long and totally isolated… exactly what one might be looking for.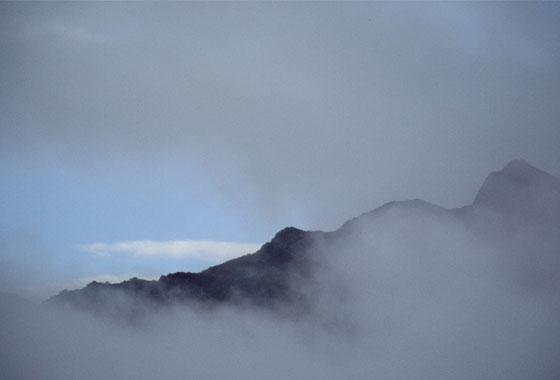 You are allowed to approach the high mountains, but not climb them.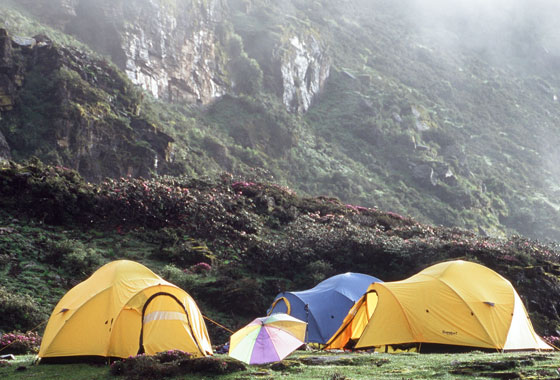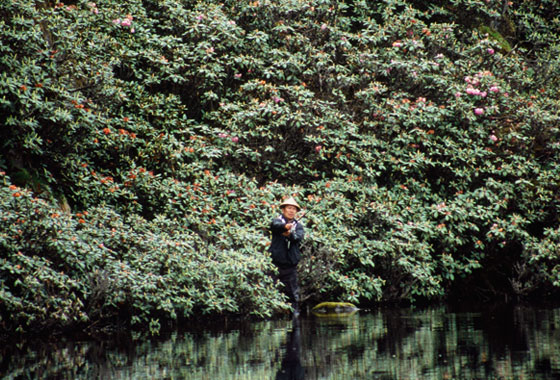 Nature, calm, serenity … nothing moves quickly in this mysterious country.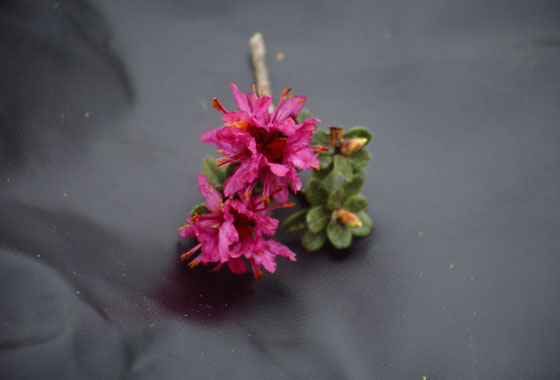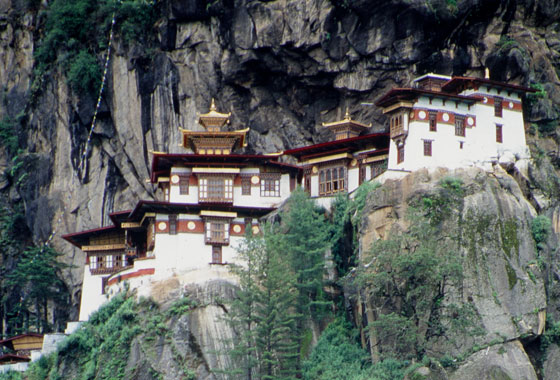 A dizzying spot for a Buddhist temple!