The Atlas mountain range runs across Northern Morocco and Algeria for a distance of close to 1 000km. The highest mountain in the range is Mount Toubkal, at 4165 m. Bernard went on ten expeditions in the Moroccan part of the High Atlas mountains, frequently climbing to 3 000 metres with his rucksack, often through cols and snow. One of his ten adventures was to cross the entire High Atlas, involving 400 km of walking through the mountains.
Over the years, Bernard got to know the Berbers better all the time, and even their language. The High Atlas, with its unique plant life of cactus and oleanders, its dangerous snakes and scorpions, its biblical vistas, fascinating and simple people and living mountains, is never far from Bernard's thoughts.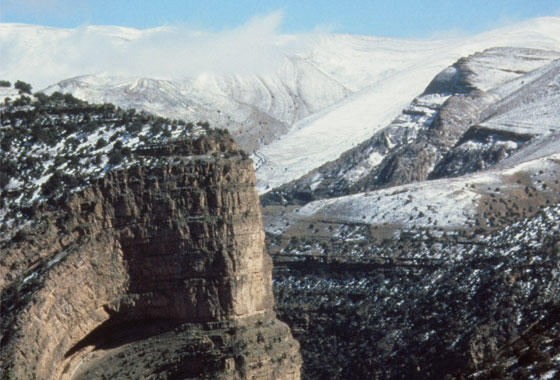 Snow, cliffs, heat, so many contrasts!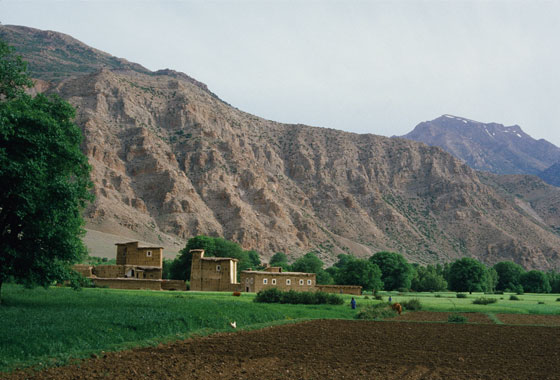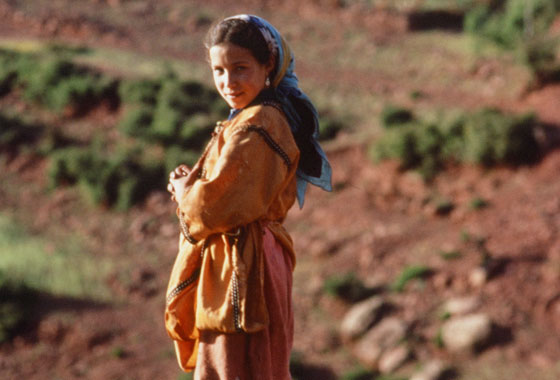 A young Berber in the Ait Bougmez Valley.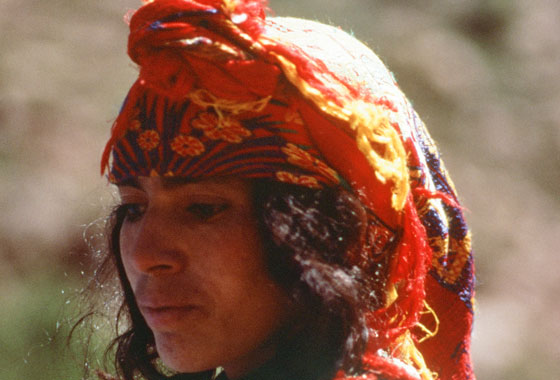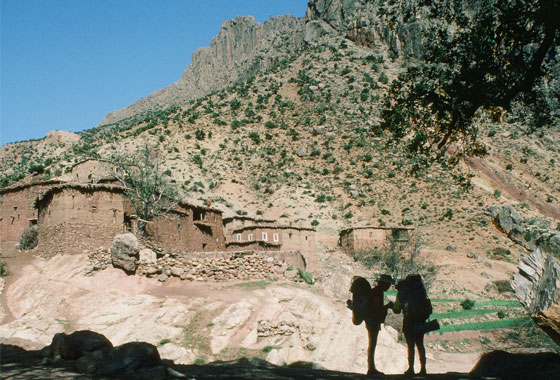 A glance at the map before starting the ascent.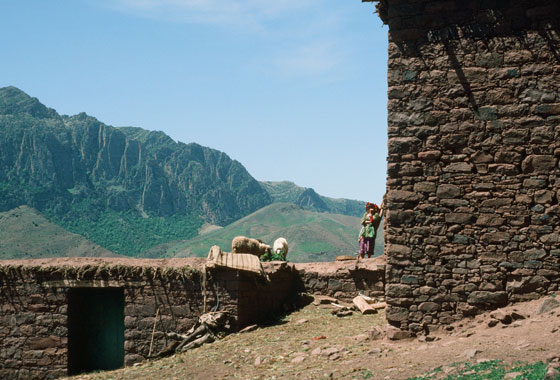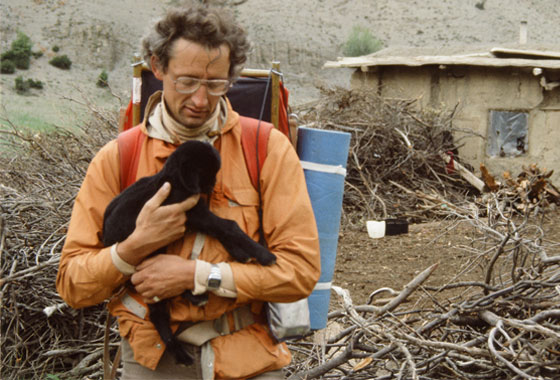 Memories …