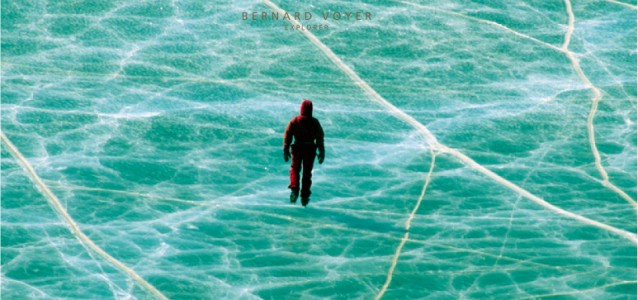 This outdoor giant photo exhibit presents the Arctic: a land that, until recently, was beyond our reach and where environmental changes are driving us towards a major turning point in history, revealing radically altered landscapes. Furthermore, this exhibit celebrates the region's biodiversity and beauty by showcasing the winning photographs from the "Through the Lens" contest organized by the Conservation of Arctic Flora and Fauna Secretariat.
Discover the Arctic through this stunning collection of photographs that capture the grandeur of this region and the socio-economic challenges it is facing. Permanently on view, the exhibition will make your walk from the Jean-Drapeau metro station to the Biosphere all the more enjoyable.
M. Voyer's cover photo of his book Aniu is part of this exhibition, a must-see!