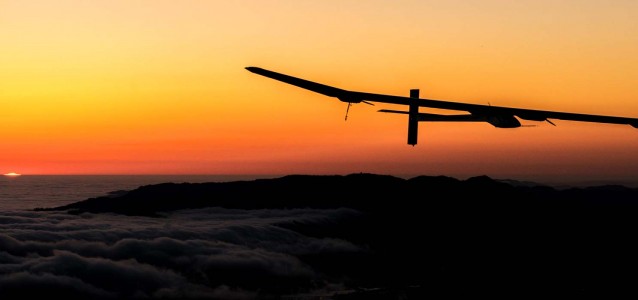 Have you heard of Solar Impulse, the solar-powered aircraft that's currently flying around the world? It's an exceptional technological and ecological feat!
Bernard had a chance to chat with its pilot, Bertrand Picard, in flight. Listen to their conversation here.
We wish Solar Impulse fair winds and a good flight!